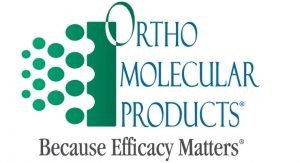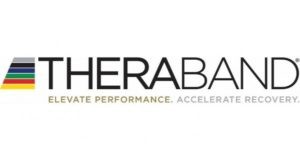 Here are addition organizations and resources on chiropractic and health.
The Foundation for Chiropractic Education and Research (FCER), founded in 1944, is the oldest and most respected chiropractic research-funding institution in the world. Since 1980, FCER has funded grants, fellowships, and residencies totaling approximately $11 million!
The American Chiropractic Association (ACA), established in 1963, the mission of the ACA is to preserve, protect, improve and promote the chiropractic profession and the services of Doctors of Chiropractic for the benefit of patients they serve. In addition to being on the largest chiropractic advocacy groups, the organization coordinates the American Chiropractic Foundation which funds scientific-based research and student scholarships nation-wide.
The Michigan Association of Chiropractors (MAC) is the Michigan based chiropractic advocacy group. The organization coordinates education, patient awareness, and research at the state level. All of our doctors are proud members of this association.
The National Vaccine Information Center (NVIC) is a national, non-profit educational organization founded in 1982. The oldest and largest consumer organization advocating the institution of vaccine safety and informed consent protections in the mass vaccination system, NVIC is responsible for launching the vaccine safety and informed consent movement in America in the early 1980's.