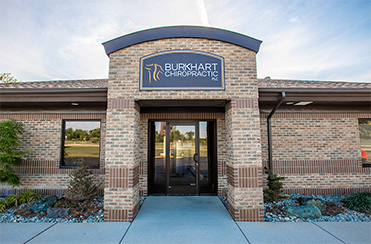 Our team boasts of two Doctors of Chiropractic with over 50 years of cumulative experience in the field. They are a group of committed, qualified, and professional health care providers with diverse experience and dynamic techniques. Each doctor brings his own unique training and focus to our practice, assuring that each patient will find the best possible care for his or her specific needs. Although chiropractic care is the foundation of our practice, we utilize other cutting edge technologies such as Spinal Decompression Treatment, Acoustic Compression Therapy, and Laser Therapy to provide our patients with the best health care solution to meet their needs.
As doctors of chiropractic, we are concerned about your health. Not only do we care about the symptoms you are experiencing, but your overall wellness. Our mission is to be an innovative chiropractic practice committed to providing excellent care to our patients utilizing the latest developments in technology. This means we take a unique approach to your treatment to achieve outstanding results.
At Burkhart Chiropractic, PLC, we seek to provide a non-surgical, drug-free healthcare approach to the West Michigan community.
The most common symptoms that we investigate are headaches, neck pain, back pain, muscle or joint injuries, pain or numbness in the arms and legs, sciatica, pinched nerves, herniated discs, and other musculoskeletal and spinal-related conditions which may not have responded to traditional approaches.
When you begin to experience these warning signs or "symptoms", you should always seek an evaluation from a healthcare professional.